Touching Lives through Photography
Photography with a Difference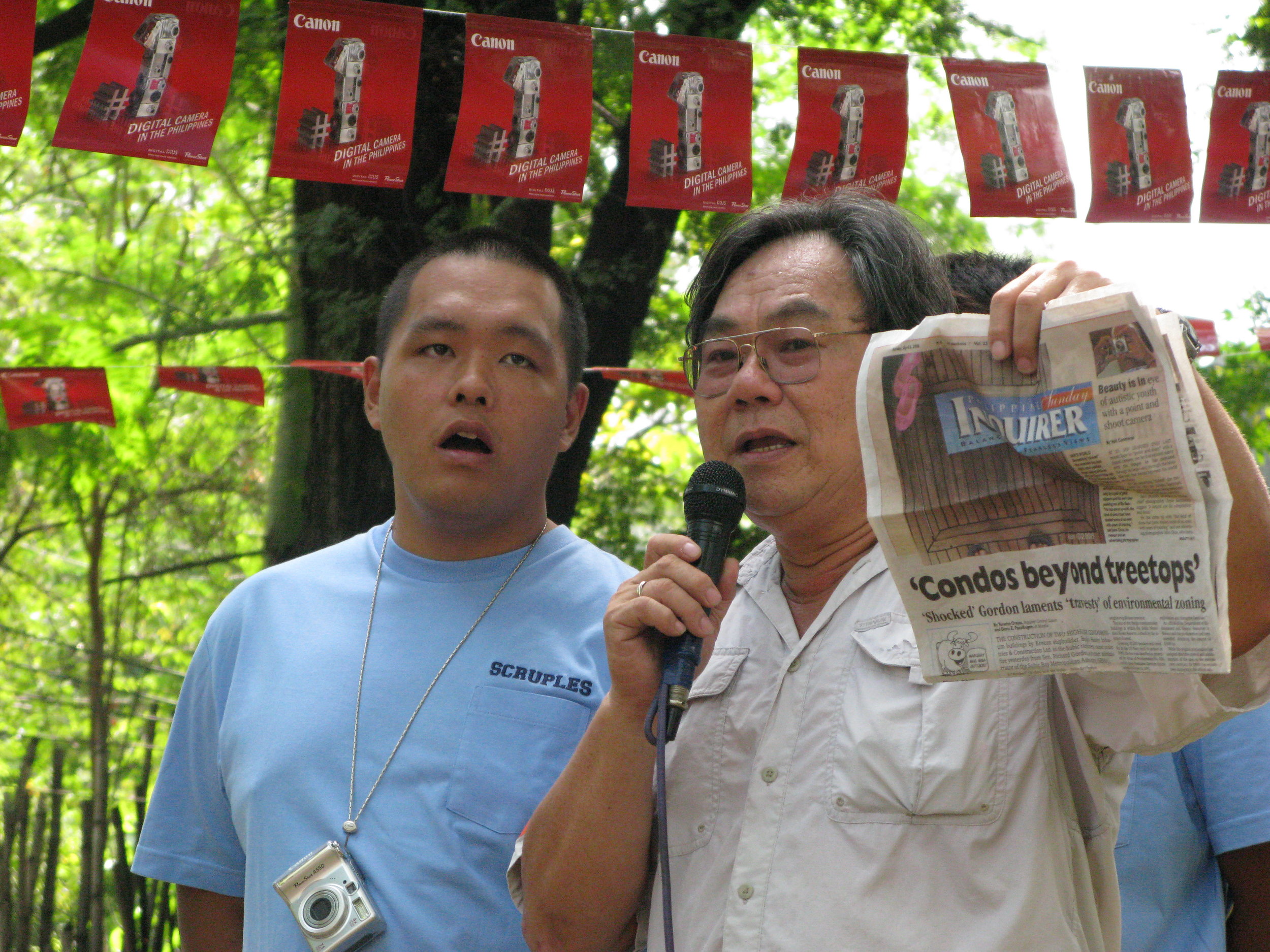 "Photography with a Difference (PWD) - Touching Lives Through Photography" as an advocacy began with a chance encounter in 2008 between a photographer, John, and a 25-year old youth with autism, Ian.
What are the objectives of PWD as an advocacy?
1. To touch lives, especially of persons with disabilities, through photography.
2. To use photography to break down barriers between persons with disabilities and their families and communities
3. To help bring about a better understanding of the different disabilities, and what resources are available to them and their families.
4. To develop understanding of a PWD person's need for acceptance.
Contact Us
Hello! If you have any questions, please do not hesitate to send us a message. You may fill up the form below. We will respond you as soon as possible. Thank you!
If you are sending something urgent, kindly please send an sms or call the mobile number provided below:
Harvey V. Chua +63920-9207199